SCI Utility Division: 401 North Water Main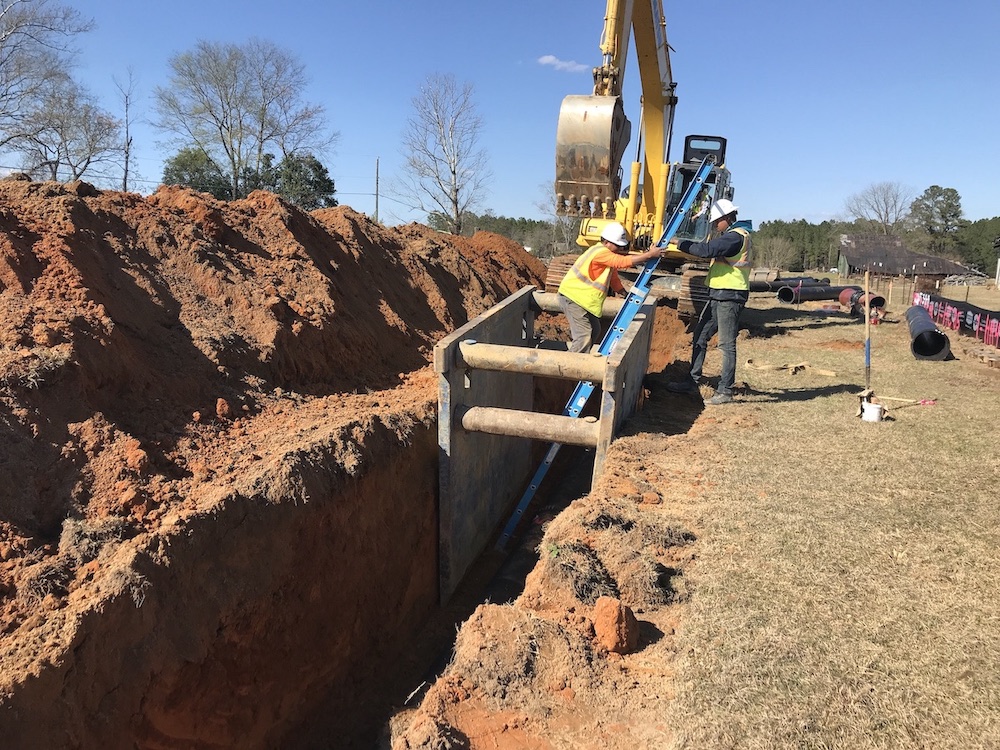 The Utility Division constructs water lines, sewer lines, water pump stations and sewer pump stations for city and county municipalities and DOT projects throughout North Carolina.
Here's one example how the Utilities Division team built with trust:
In Spring of 2019, SCI's Utility Division announced the completion of the Hwy 401 North Water Main. The structure, which was completed for the Fayetteville Public Works Commission, features 4,000 LF of 16" DIP water main and 5,300 LF of 12" DIP water main. This expansive project stretches along Hwy 401 N, Elliot Bridge Road and Elliot Farm Road in Fayetteville, NC.