The Bridge and Heavy Construction Division specializes in bridge and concrete construction. Experienced and skilled team members deliver projects of unsurpassed quality. We handle public and private bridge construction, build retaining and noise walls and storm water retention devices, and install piles and sheeting.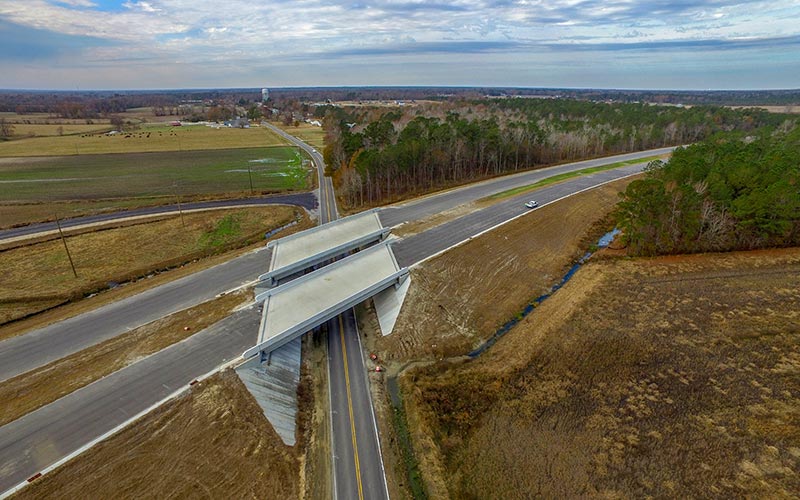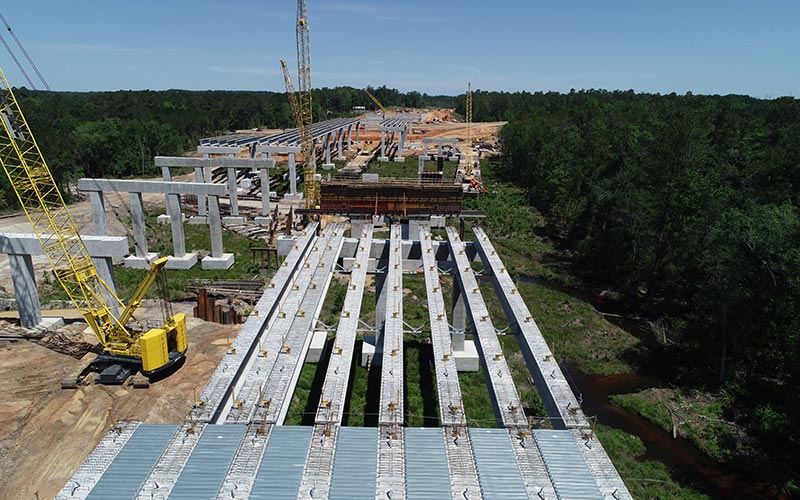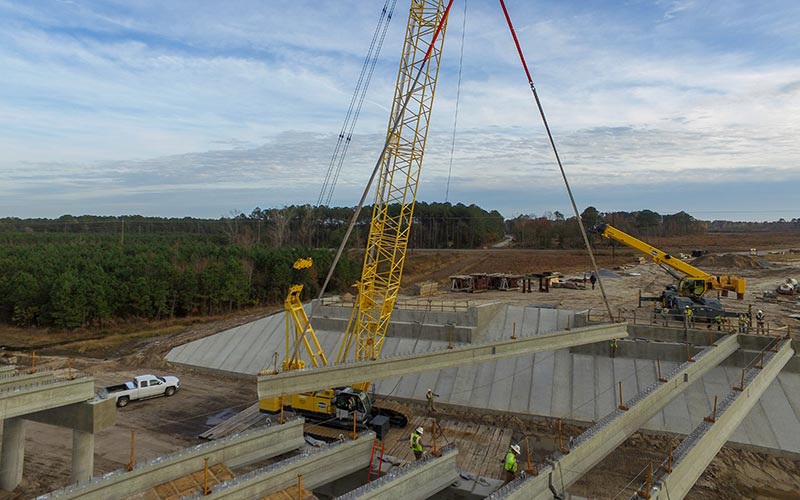 The Commercial Building Division serves clients through different project delivery methods, including hard bid, design-build assist, and complete design-build. We offer pre-construction cost analysis, constructability review and detailed scheduling to assist clients' decision-making processes.

Experience:
Commercial
Community
Education
Government
Healthcare
Industrial
Multi-family housing
Retail
Religious
Transportation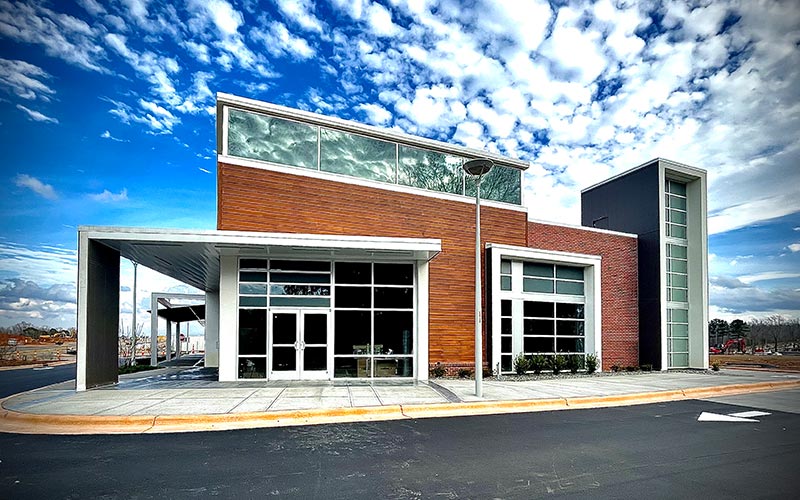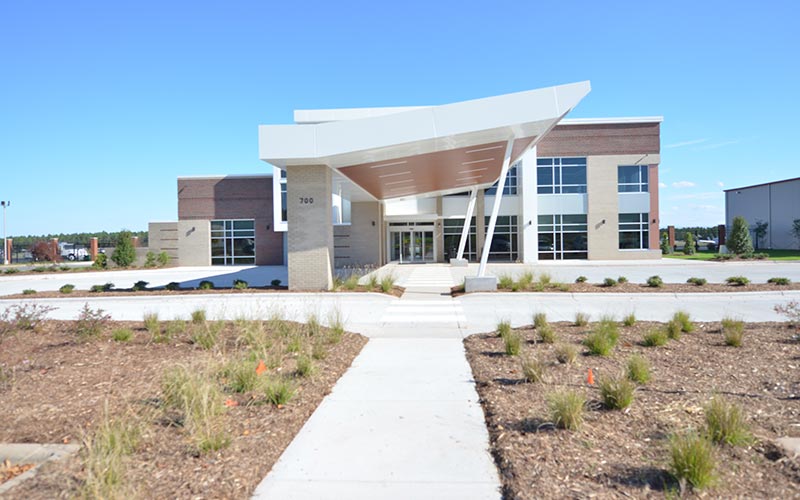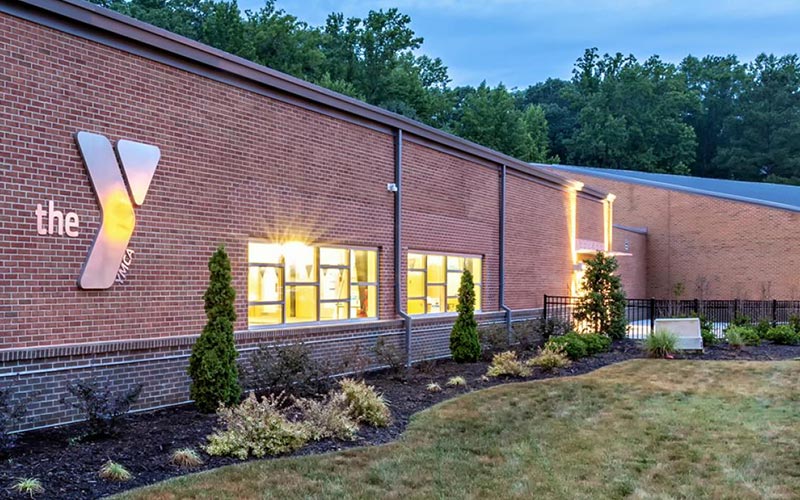 From mass earthmoving to fine grading and shaping, the Site Development Division has the resources to handle the job. We can perform all services needed for turn-key site development, most often including:
Clearing + Demolition
Erosion Control
Bio-Retention Devices
Earthmoving
Storm Drain
Underground Storm Control Structures
Water + Sewer
Fine Grading
Base + Paving
Striping + Signs
Projects include large residential communities, industrial sites, shopping centers, schools, athletic complexes, landfills and NCDOT roadway projects.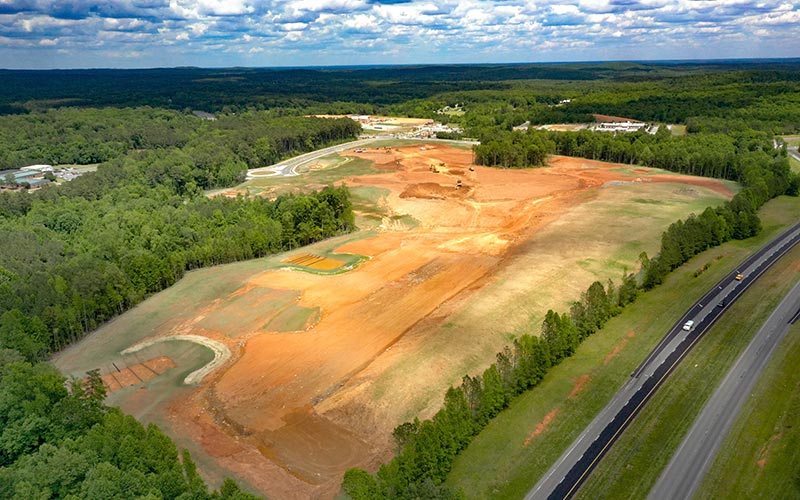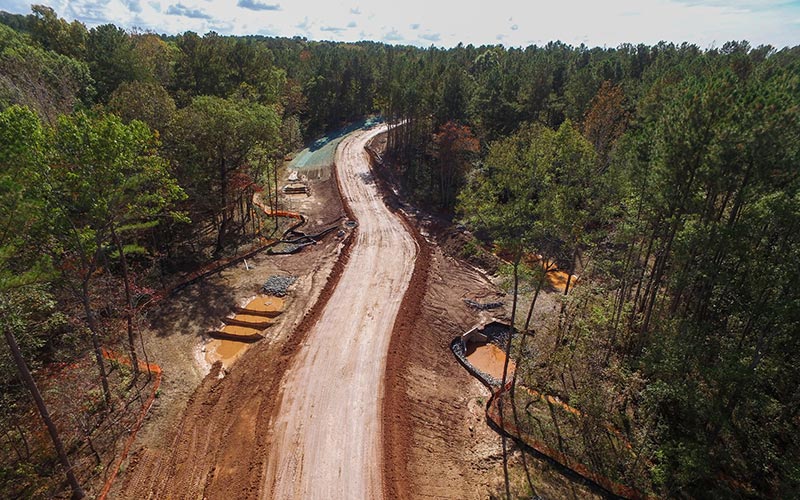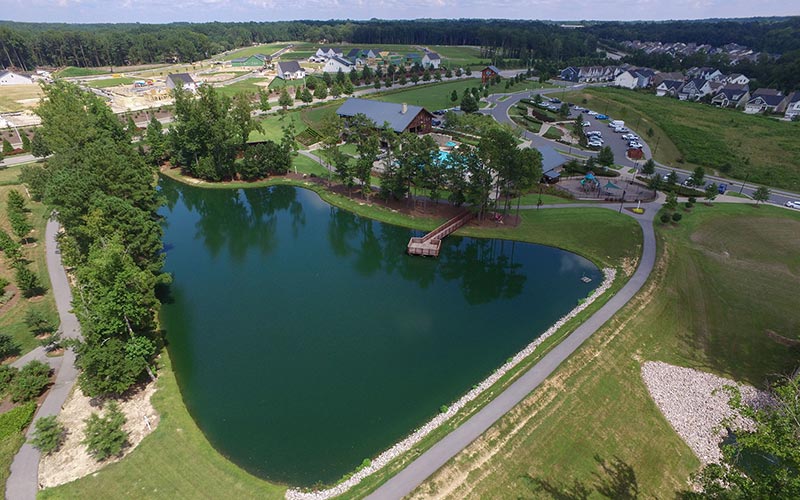 The Utility Division constructs water lines, sewer lines, water pump stations and sewer pump stations for city and county municipalities and DOT projects throughout North Carolina.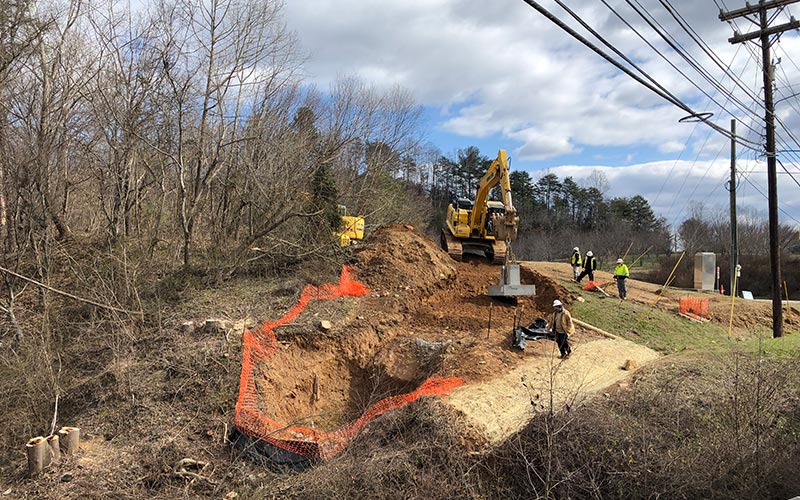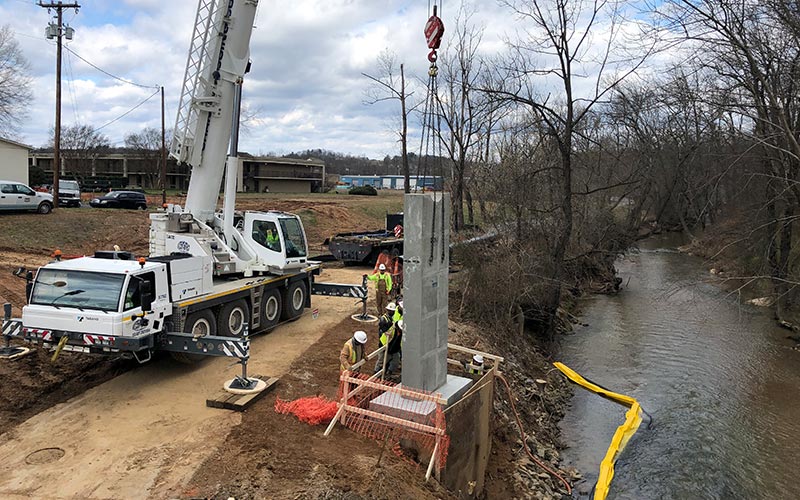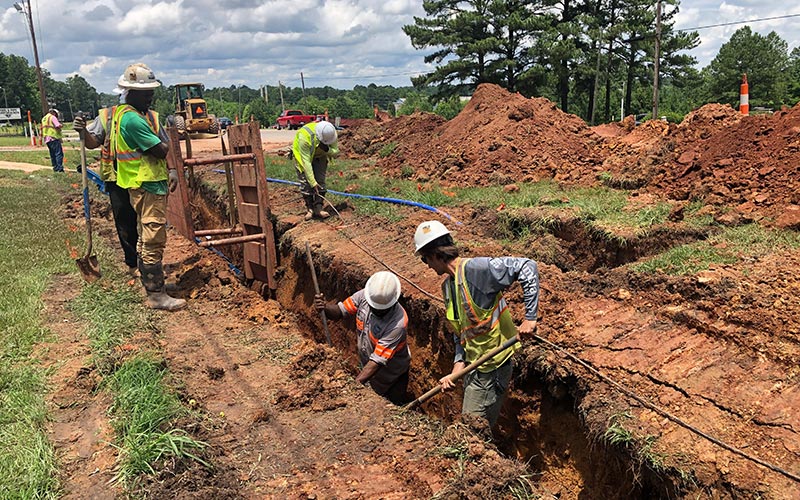 Equipment Maintenance
Team members service and repair equipment assets including earthmoving equipment, cranes, small support equipment and highway trucks.
Fabrication Shop
Team members fabricate forms, build temporary detour bridge spans, and pour precast concrete items for private projects.
Transportation
Team members transport materials, built or stored on company grounds, and equipment to projects. They coordinate company dump trucks and for-hire trucks to deliver quarried material to projects.
Company Yard Support
Team members receive, organize, prepare and store materials at the company yard for shipment to projects. They also load all fabrication shop-built items for shipment.
Our Divisions use industry-standard systems to consistently produce quality work on-time and on-budget:
Industry-leading HCSS software to prepare estimates
Microsoft Project to prepare and update project schedules
Trimble ProjectSight project management software to track construction documents
AGTEK software to do quantity take-offs
Trimble GPS grade control to maximize efficiency and ensure accuracy
Completing projects to the highest possible levels of quality