SCI Parts Manager Carl Faulk Retires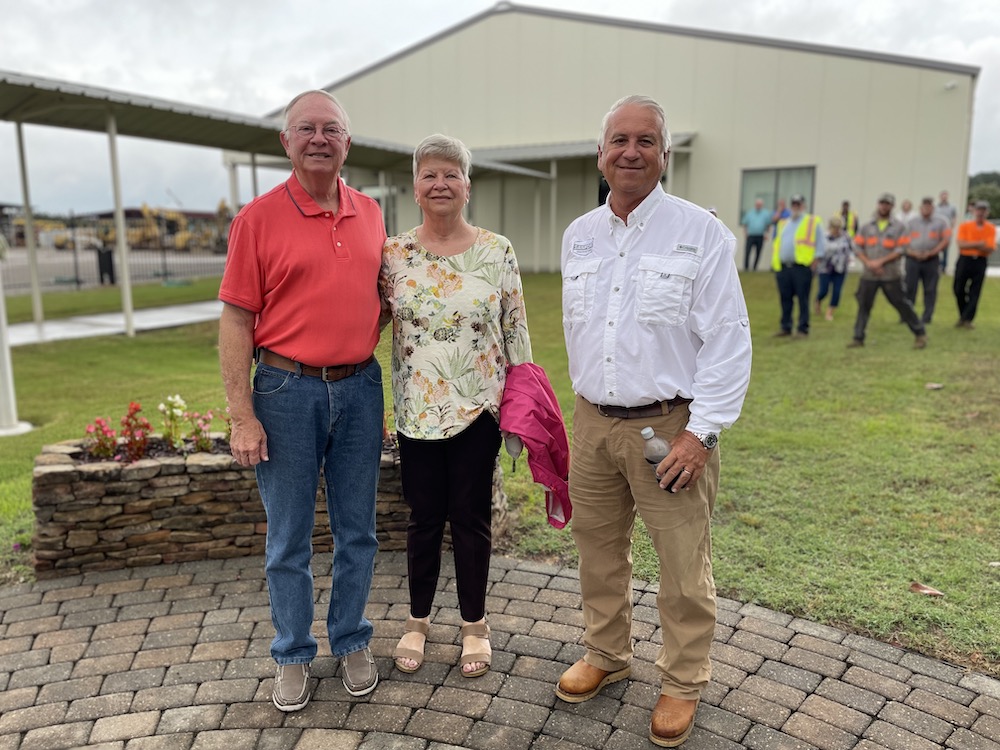 SCI proudly celebrated the retirement of Carl Faulk on May 27, 2022. Carl left his position as Parts Manager for our Support Services team after 31 years of loyal service. We are forever grateful for his vast knowledge of various equipment and his skill at keeping our equipment functional and safe. He was not only a dedicated team member, but a personal friend to many.
Carl was honored with a retiree flag ceremony. A flag was flown for 31 days to commemorate his years of hard work at Sanford Contractors. The cleaned, preserved flag was gifted to Carl at the ceremony as a symbol of our gratitude for his commitment and expertise throughout the years.