SCI Site Division: Wendell Falls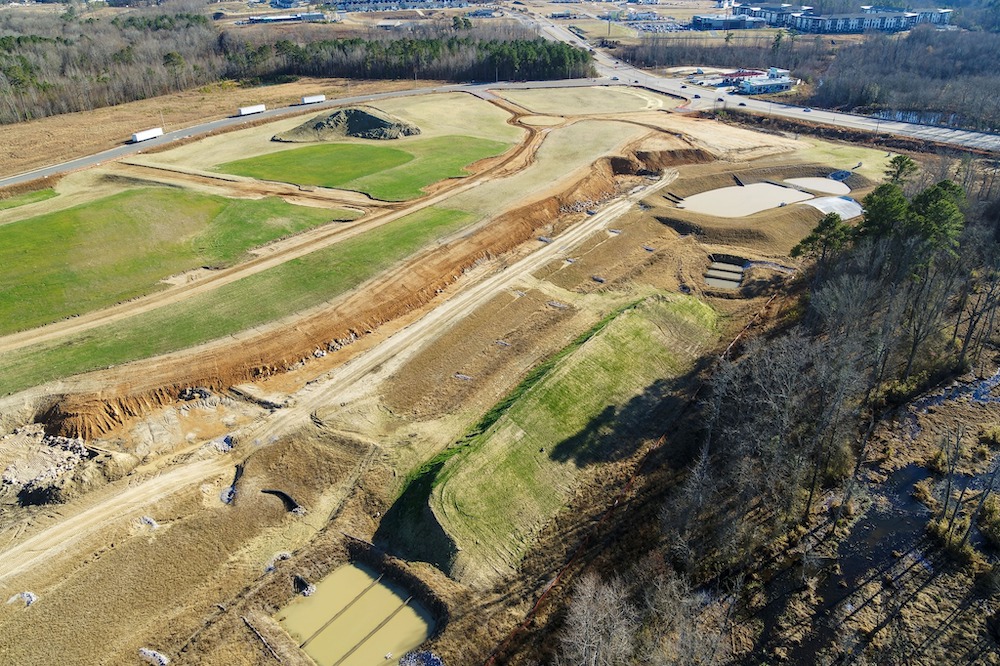 Great progress continues at Wendell Falls in just east of Raleigh in Wake County.
SCI has been at work on this residential and commercial development project for several years. Several construction phases have already been completed, including a large amenity site, numerous single-family residential phases, and mass grading for future commercial construction.
Stay tuned for updates on SCI's ongoing development of this impressive community as the current work underway will carry us into late 2023.