SCI Turns Interns Into Professionals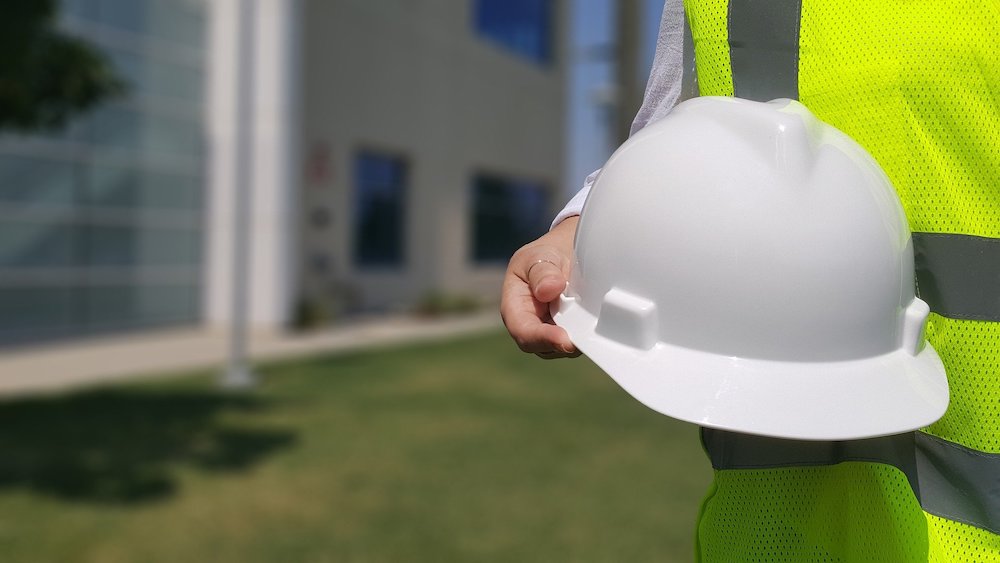 As North Carolina's most experienced provider of construction services, Sanford Contractors, Inc. has a company-wide standard of excellence – from project delivery to employee development. The firm offers a comprehensive and immersive internship program designed to cultivate a workforce of experienced construction professionals able to deliver high quality work.
Solid intro to commercial construction
The SCI internship program offers industry newcomers both an introduction to commercial construction and practical firsthand experience, supporting their development of strategic and organizational skills by exposing them to management practices as well as planning, design, and bidding processes.
Matthew Spartz is a Bridge and Construction Engineer who began his career as an intern at SCI while attending NC State University for Civil Engineering. Spartz says, for Sanford Contractors, the internship is "an opportunity to mold the next generation of leaders in construction, so the industry can continue to grow and thrive."
A multi-faceted industry experience
SCI, a family-owned and -operated company for 50+ years, provides construction services for the commercial, residential, industrial, municipal, state, and federal markets throughout North Carolina and has five operating divisions: Bridge and Heavy Construction, Commercial Building, Site Development and Utility Construction, with an in-house Support Services division.
The SCI internship is a paid, full-time entry level position that provides participants with a holistic view of the construction industry and applicable skills, enabling them to add instant value to an employer. It also helps participants identify a career path within the industry.
This past summer, Camden West, a Southern Lee High School senior, participated in the internship program and spent 10 weeks working within the Support Services division. "Working with the team members in Support Services was a highlight of my internship," says West. "After my experience with the program, I have a much stronger desire to work within the construction industry."
2023 SCI Internship opportunities available
2023 Internship opportunities at SCI are available in all five areas, yet interns can expect to get cross-functional experience across different divisions. They'll split their time between the field, developing a broad collection of skills by working on a variety of tasks, and the office, allowing them to participate in project planning and presentation. "The combination of field and office exposure is extremely important to understand how jobs are performed from start to finish," says Spartz. "The only way to understand how people, material and equipment work together to complete a job is to be part of as many processes as possible."