Leadership Moment: Leadership Happens…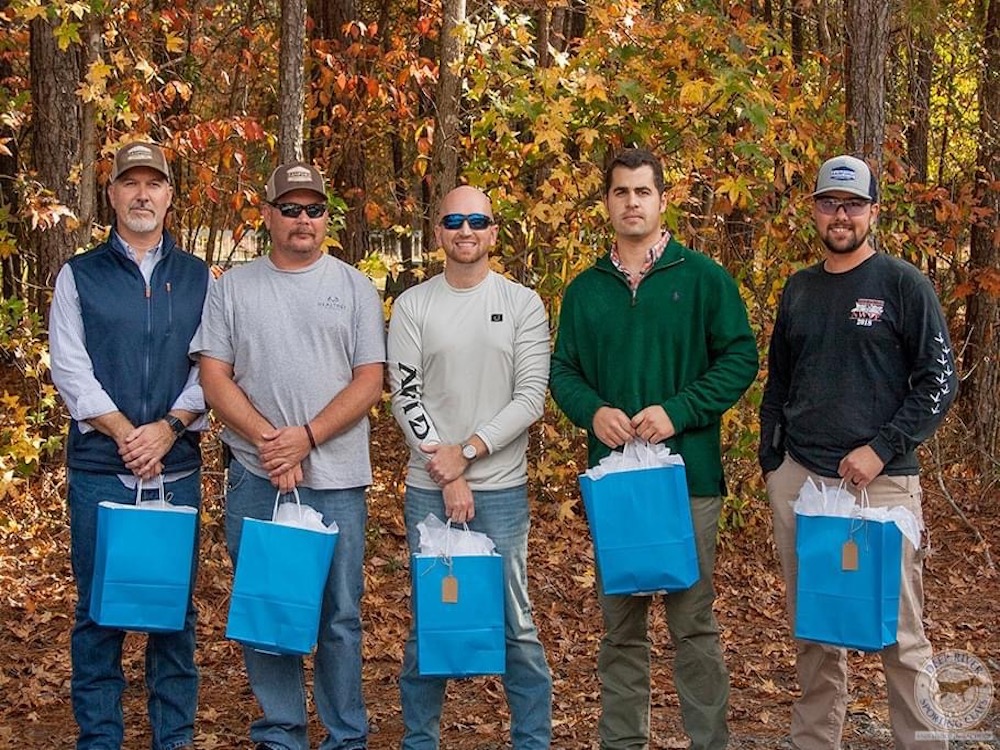 Anytime you are in a group of people, there's a strong chance leadership will happen—regardless of the activity or whether you expect it or not. Some people don't even know they are leaders, but they are.
A group of SCI Team Members represented the company earlier this summer at the Boys and Girls Club 5th Annual Clays 4 Club Kids tournament. Throughout the event, one individual stepped up at almost every station to help the rest of the team. He told other SCI team members when to shoot the clays at certain heights and when to be patient and wait. After someone missed a shot, he would offer advice, so the same mistake wouldn't be made again. He took charge and put team members in position to succeed.
In the end, this individual guided SCI to a first place finish out of 27 teams. True leaders lead by example, and that's exactly what Matthew Spartz did. SCI Bridge Construction Engineer, Matthew not only tied for the top shooter in the tournament, but he helped each person on the team be successful. We appreciate the leadership and wisdom Matthew imparted to the team, allowing everyone to be successful.
It's leaders like Matthew that make Sanford Contractors a reliable company and steadfast partner—whether shooting clays to benefit the community or on the jobsite, building with trust.