Leadership Moment: Pass the Torch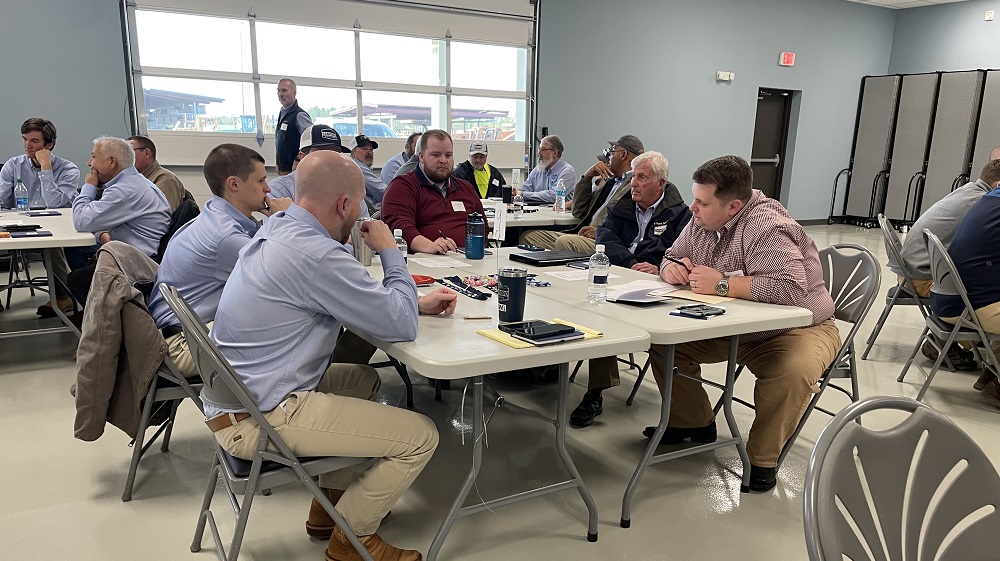 Eventually, all team members will transition out of the workforce and into retirement, with the hope of leaving Sanford Contractors better than when they arrived.
With that said, passing the torch is not something team members only think about on their last day. Rather, it's an ongoing process our team members do daily. Our goal at SCI is to identify talented team members and develop them, so when senior leadership retires, the legacy SCI has built carries on.
Here are four ways team members "pass the torch" during their careers:
1. Lead the Way: Set an example for others. Live out Sanford Contractors' Core Principles.
2. Seek Quality: Identify talented team members and encourage them to grow.
3. Share Knowledge: Teach what you know to others. Give responsibility to those who earn it.
4. Understand Generational Leadership: Appreciate current leadership. Return the favor to the next generation.
At SCI, we focus on developing the next generation of leaders, every day.