Leader + Mentor Scottie Scott II Retires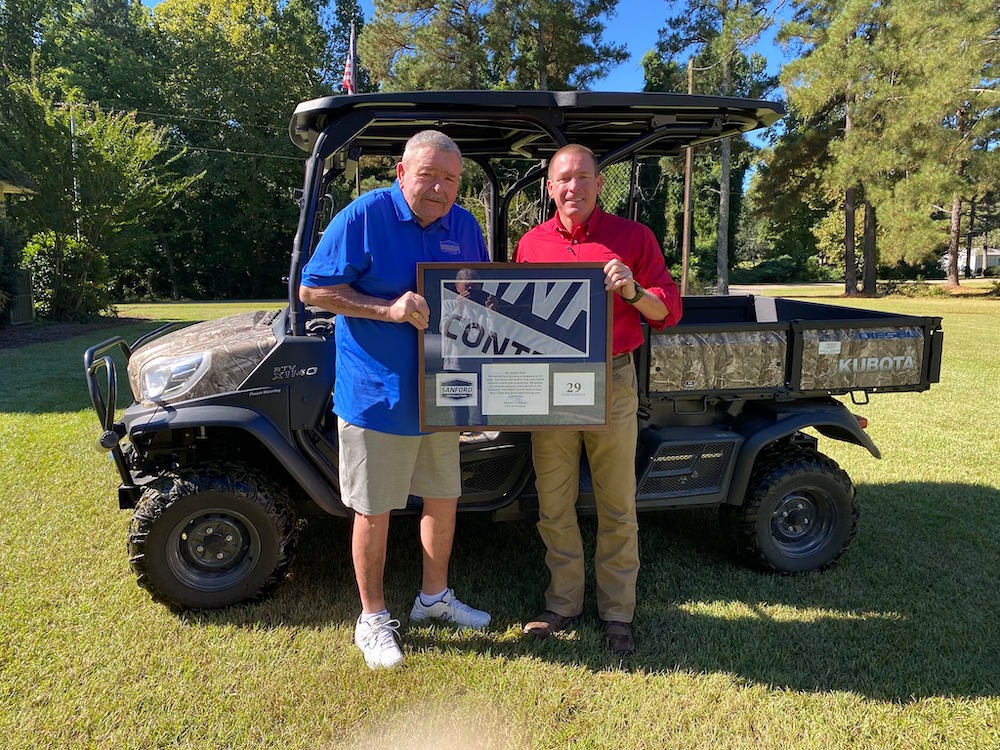 SCI was proud to celebrate Site Division Project Manager Scottie Scott II's retirement with a flag ceremony on Friday, August 13, 2021. For more than 29 years, Scott expertly led and managed onsite construction teams, planning, scheduling, and completing projects according to particular schedules and specifications.
Scott is well-respected for always taking time to mentor junior teammates in civil construction and engineering best practices. He will be remembered for his expertise, leadership, and the legacy he created for the next generation of construction professionals and engineers.
Sanford Contractors honored Scott by raising a flag for 29 days to represent his years of services. The flag was cleaned, preserved, and gifted to Scott as a symbol of our appreciation for his years of dedication.