Carrie Hernandez: Committed + Reliable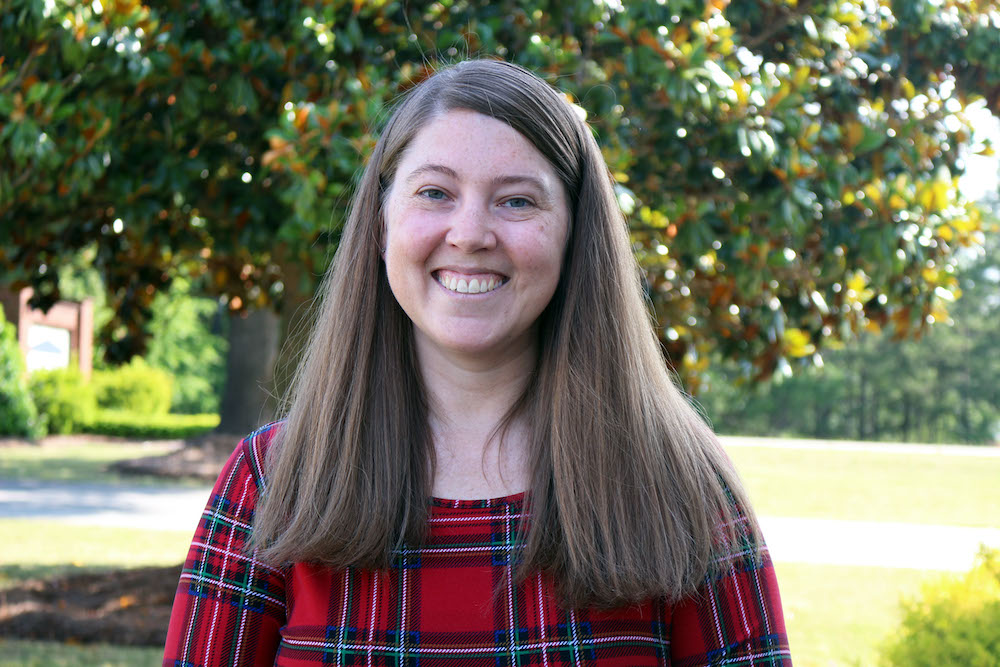 "I enjoy the family atmosphere at SCI as well as my ability to work with all our divisions in some way," says SCI Accounting Manager Carrie Hernandez.
With SCI for 21 years, Carrie enjoys being tasked with new challenges and collaborating with SCI team members. She supervises and supports the administration team, including accounting staff and division assistants. She also handles accounts receivables and delivers 401(k) assistance.
Working with different accounting departments and divisions informs Carrie's understanding of the how and why of SCI operations. She particularly appreciates the team member collaboration in planning annual company events, like SCI Partner Appreciation Day and SCI Family Fun Day.
"Carrie is reliable, pays attention to detail, and is willing to do whatever she needs to do to ensure that the office and the staff are taken care of," says SCI CFO Barbara Angell.