SCI Site Development: Briar Chapel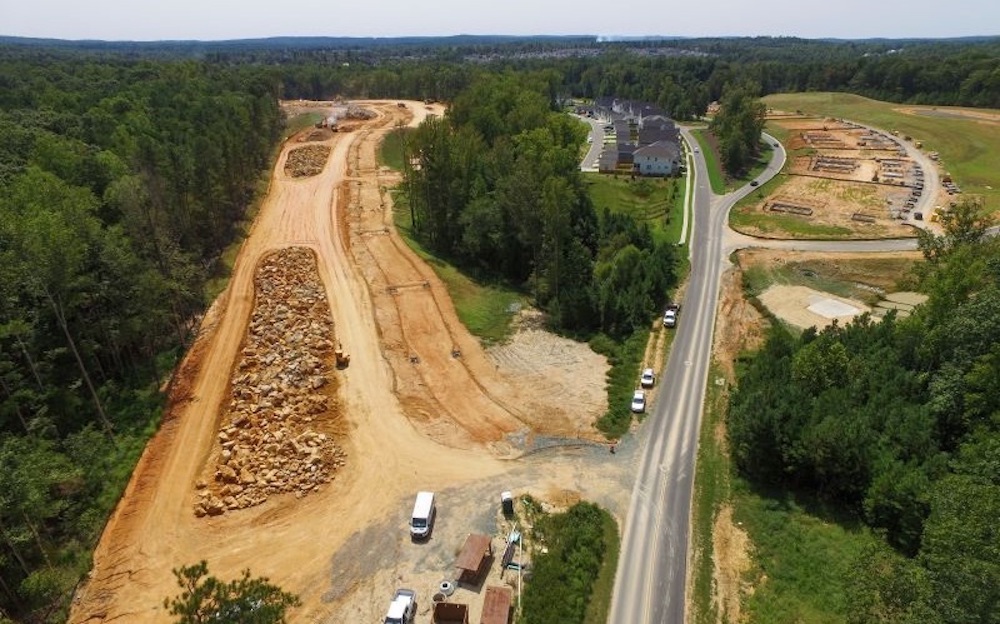 BRIAR CHAPEL 
Project: Briar Chapel
Division: Site Development
Service Period: 2008 – 2021
Partners: Developer Brookfield Properties, formerly Newland; Design Team McKim & Creed; Chatham County
Scope: The site development was mostly residential phases and amenities, with some commercial along the US 15/501 corridor. During our service period, we delivered 1,500 lots. Our team also provided the earthwork for the onsite wastewater facility and pump stations.
Highlight: Highlights of this project include not only the amount of homesites we developed, but also effective navigation of the development's challenging topography and rock excavation in partnership with the developer and design team.
Success: SCI team members feel a sense of accomplishment, knowing we helped build a community where people live and play. Equally as important are the many relationships we built throughout the project.