Remembering Project Manager Lewis Blue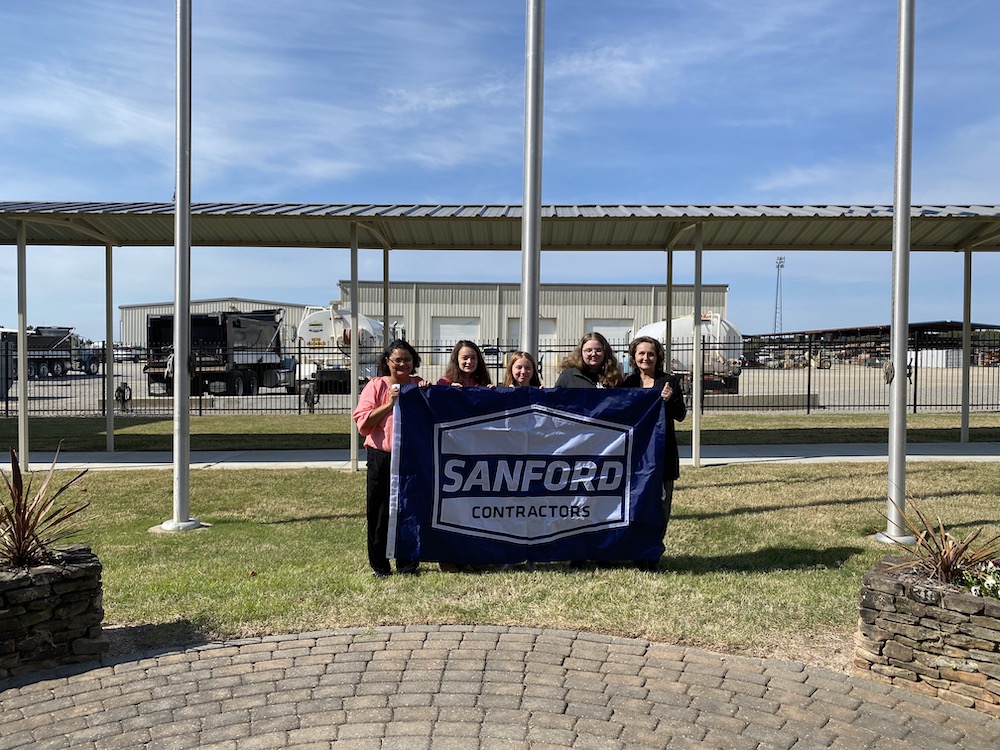 Our SCI family remembers team member Lewis Blue. Lewis began at Sanford Contractors as an operator and advanced within the company to become a Project Manager who oversaw large projects.
Lewis' contributions are too many to list, but we remember him for his ability to plan and build any type of project and also his willingness to help others learn and grow in our company. His years of experience and wealth of knowledge made him an incredible resource for the people who worked with him as he shared with anyone who wanted to learn.
Lewis' expertise and commitment to excellence contributed to SCI's growth in many ways. In one instance, a client accepted our company's higher bid on the condition Lewis lead the project. We can think of no better way to sum up his reputation for the quality of work and dedication he put into his projects, no matter how big or small.
We held a private retiree flag ceremony on April 23rd for Lewis' family. A flag flew in his honor for 36 days, commemorating his 36 years of service to Sandford Contractors. The flag was then preserved and gifted to his family as a symbol of our gratitude. We continue to be inspired by his legacy of quality work.